Reading Time:
2
minutes
When I was in France last year, I had the opportunity to travel around and buy skincare. In the US, French Skincare (french anything) has a certain outlook that their products are more effective and efficient. I am here to say that it is somewhat true. Here are the products I used to take care of my skin in France.
La Roche-Posay Toleriane Cleaner
As my skin was adjusting to the cleaner air of Provence, I found my skin going through a bit of purging and sensitivity. The first few weeks, my skin was adapting to the water system and the food. I first picked this cleanser up in Aix in their local pharmacy. This cream cleanser is perfect for those who have sensitive and sensitized skin. I prefer creams over gels since gel cleansers tend to dry me out more. This cleanser does not have fragrance in it because my skin was not liking it at that point. I was sad when the TSA made me throw it out on the way back to Paris from Marseille. 
Glossier Solution
I took my Glossier Solution with me to give it another go. I personally think this acid solution does not work great with my (face) skin. After the purging, I continued to get painful bumps from this product. To see my previous review, read the 'I Bought The Glossier Solution and Here's What Happened'. This product does work on my body really well. I use it now on my legs and back to not waste product.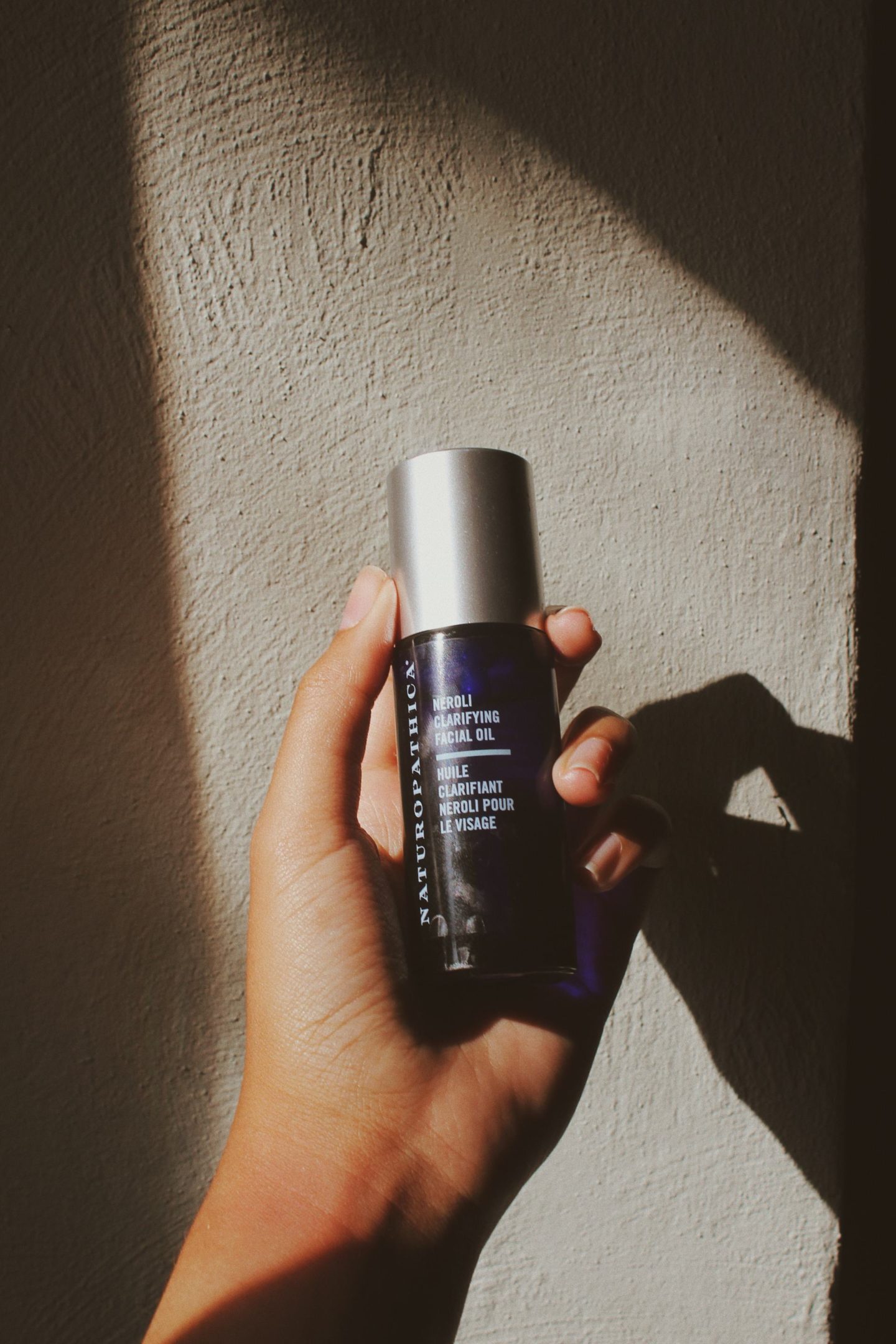 Naturopathica Neroli Clarifying Facial Oil*
This product was gifted to me by Naturopathica, and I personally think I cannot use this in my facial routine. I love the smell of Neroli but, it is too strong for my face. I started to use this at night with the jade roller before I became too sensitized to smell it a few weeks in. I have to say this oil is the perfect hair oil. It did help with my itching scalp while I was wearing box braids the entire trip.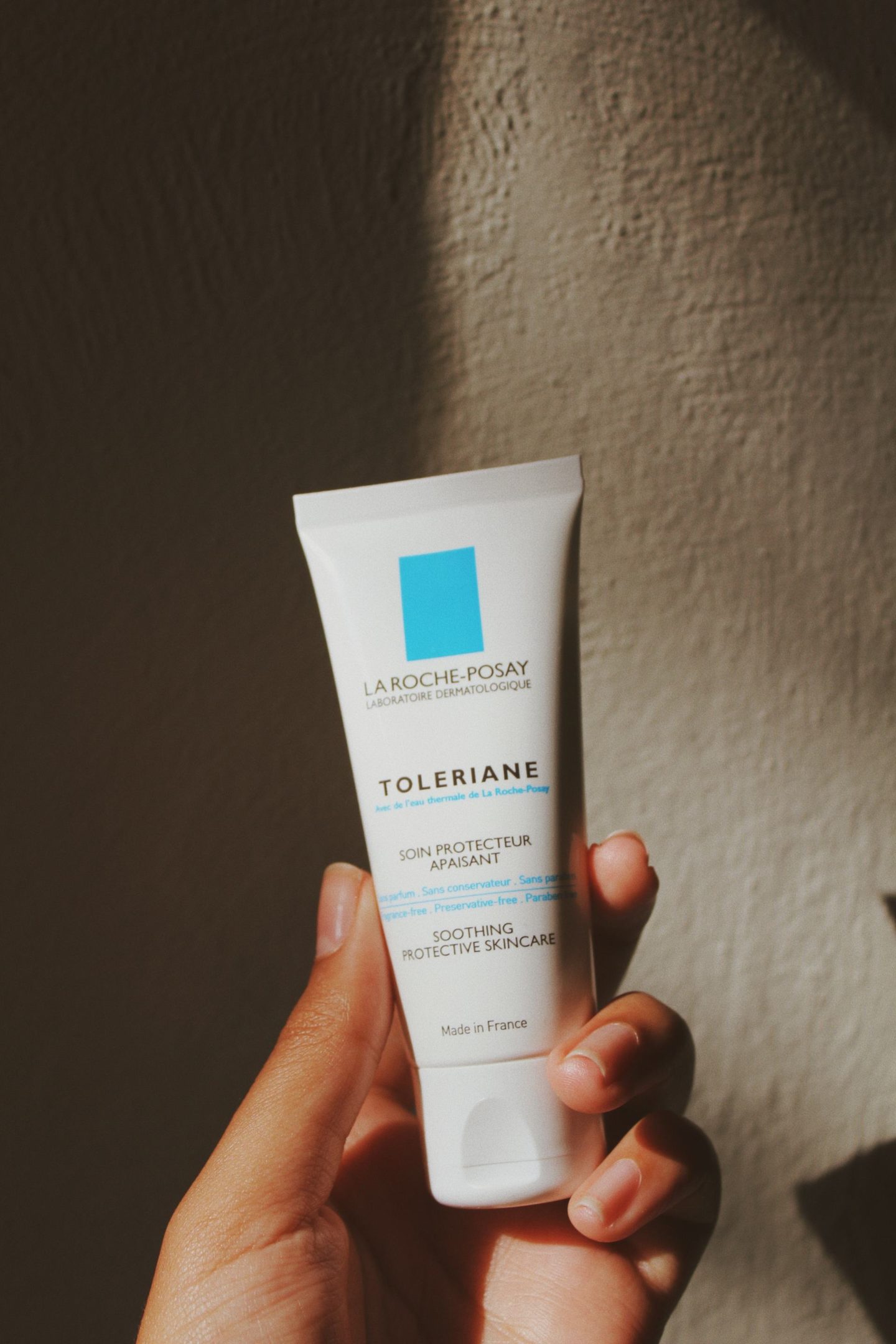 La Roche-Posay Toleriane Cream Moisturizer
This cream moisturizer is too die for. This is the perfect texture for a cream. It is extremely soothing for problematic skin and if you get too much sun. This little bottle when a long way, and I am glad I found it in the US. It is definitely on my repurchase list with the matching cleanser.
Black Girl Sunscreen
This sunscreen has traveled far and wide with me. I love my skin, and I protected it well with Black Girl Sunscreen. The texture is creamy and fits perfectly with my other products. There was not any peeling of any product like some sunscreens do. It also did not give me a purple tint — win-win!
For finding products, it was a bit inconvenient in the South of France. You have to rely on the french pharmacies to provide skincare for you. This is different in the US where you can go to the grocery store for skincare products. It is also hard to order from Amazon in Lacoste. Many people are not willing to drive there. I am still grateful for the experience in France, and I will treasure it for a lifetime.